Great Coffee,
Great Food,
Great Memories
We're a coffee shop and roastery that originated in the heart of Kimberley, South Africa. Our passion for coffee shines through in every single cup and bean we serve. We take pride in creating a warm and welcoming community, where good vibes, exceptional coffee, and cherished memories coexist harmoniously.
WATCH OUR VIDEO HERE
Quality Coffee,
Quality Experience
Prepare to embark on a taste adventure like no other! Our hand-picked beans from every corner of the world, expertly blended, guarantee a mind-blowing experience that will leave an everlasting impression on your taste buds.
Learn more about us
Brewing Happiness
Order online and get any one of our products delivered to your doorstep, packed with love, quality and happiness.
online products
Welcome, to
Bliss Coffee Roastery
WE ROAST, Have a look at some of
Our Roasted Products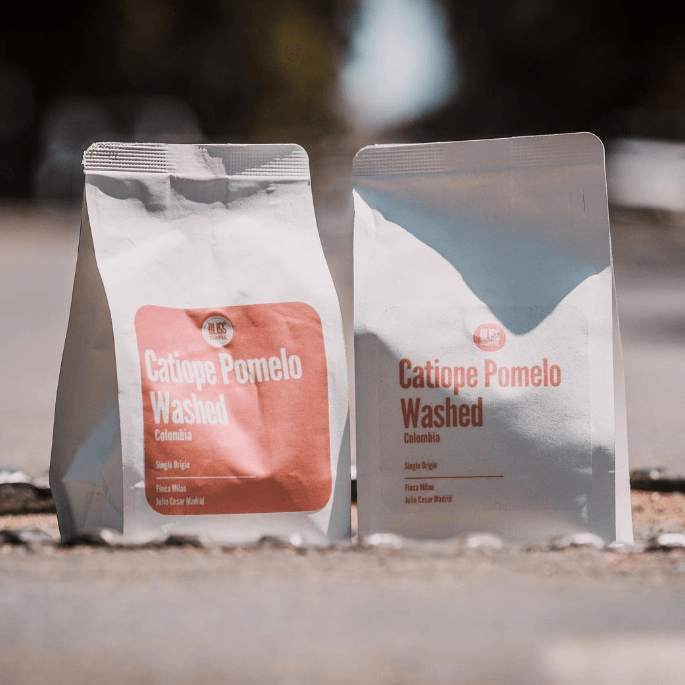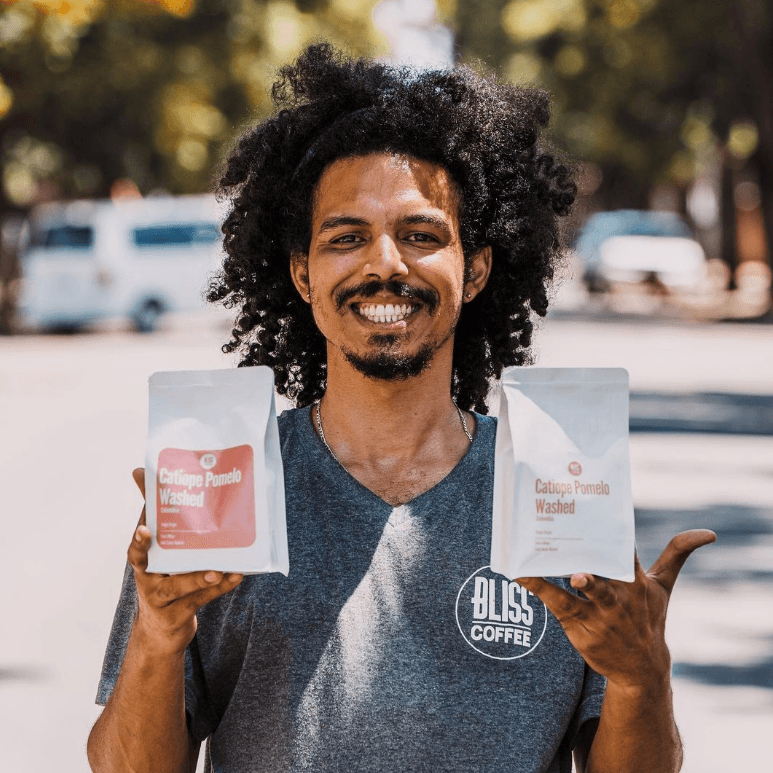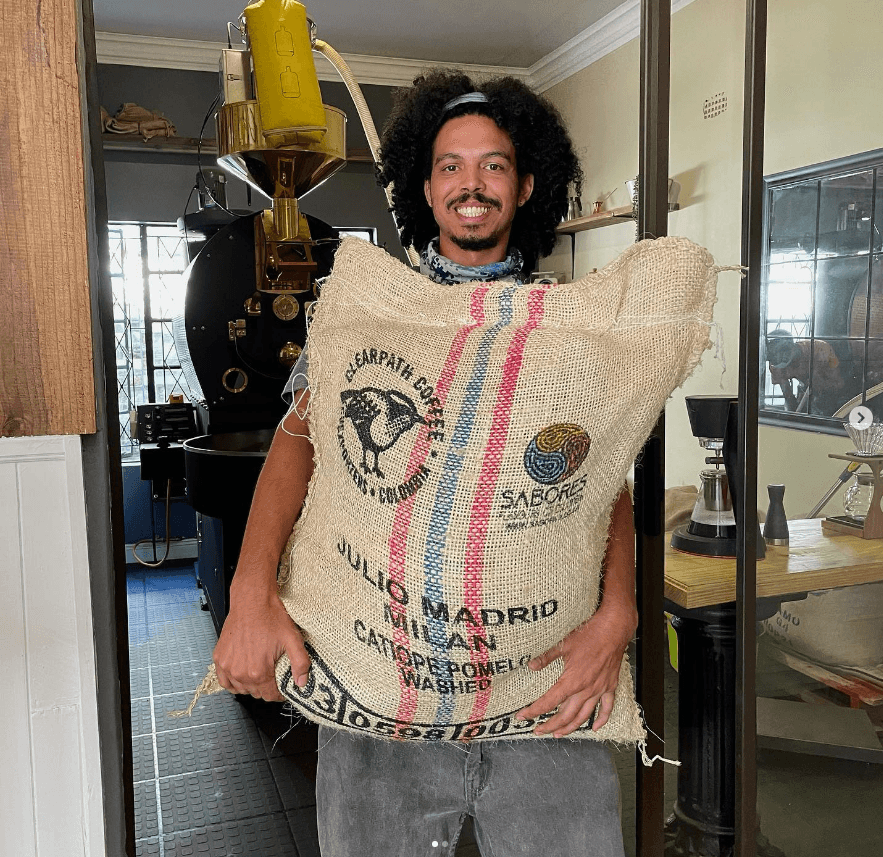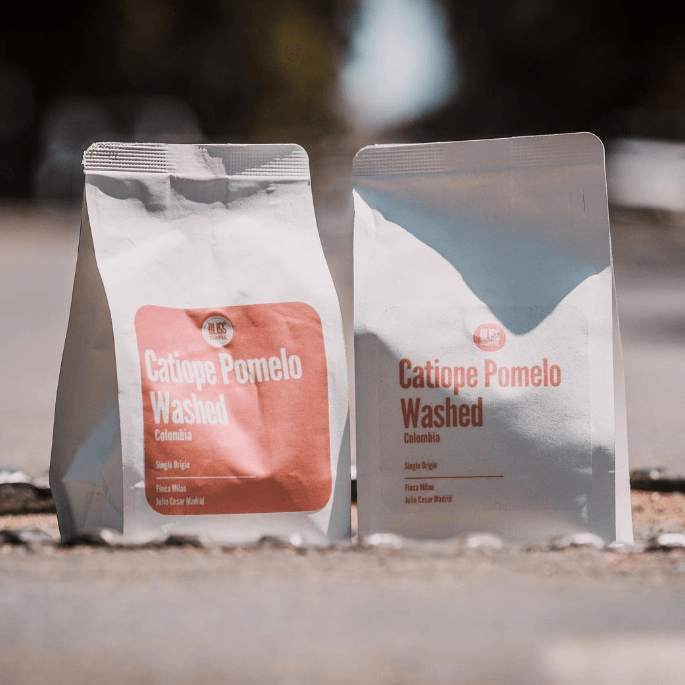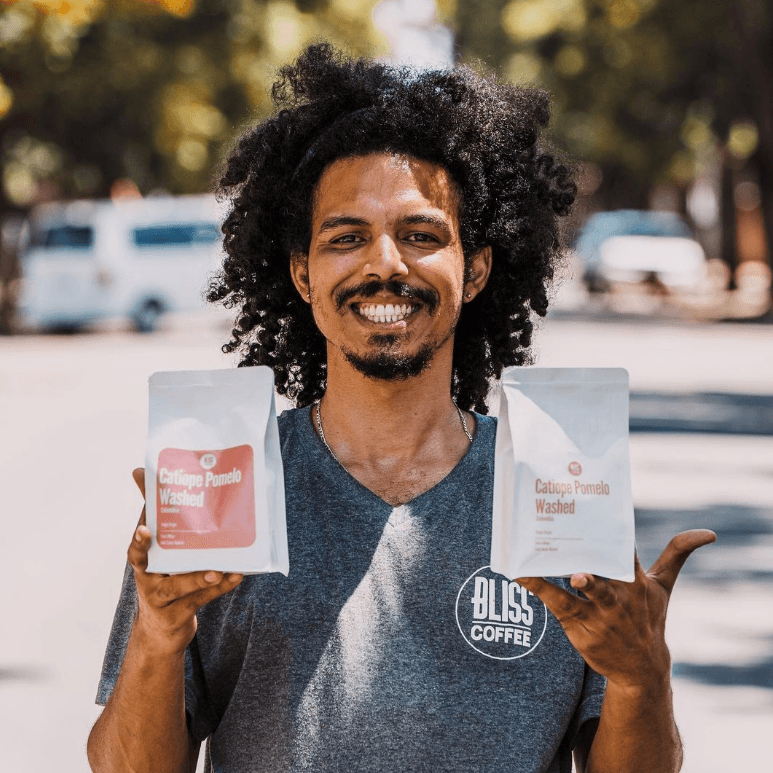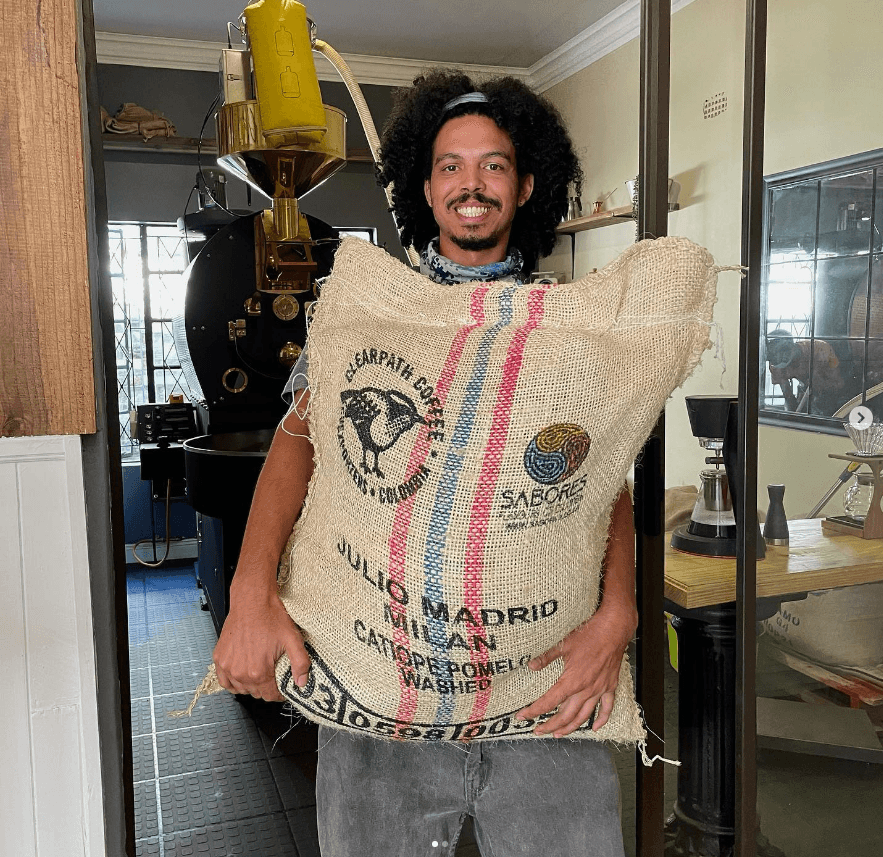 Our Specialities !
Introducing our special import from Columbia, Catiope Pomelo Coffee Beans! As our popular product, these beans are meticulously picked with care to bring you a delightful coffee experience like no other.

Crafted using our signature roasting blend and technique, each sip will transport you to the picturesque coffee farms of Columbia. Our roasted coffee beans boast of an 86.5 SCA, promising you a tasteful treat in every sip.
Find out more
OUR COFFEES
We Do Bulk
At Bliss Coffee Roastery, we offer bulk prices for orders of 10kg or more.
We supply everyone from your local padstal, coffee shops or gift shops, to large retail outlets Nationwide. Some of our current retailers include SPAR and GWK..
WE also offer
Private Labelling
We don't mind your brand on our beans!
Give your clients the perfect corporate gift with our help.
Individually selected Beans
High standard of service and training
Pleasant Enviroment to add to the experience
WHAT MAKES US
the best choice?
Friendly Staff
Attention to detail
Top tier equipment
Loads of passion
Finest bean quality
Where coffee lovers and quality unite !
We're proud to be a gathering place for discerning coffee lovers who appreciate the finer things in life.

With a diverse menu inspired by the artistry of our talented baristas, you'll find everything from classic favorites to innovative creations that spark joy with every sip. But it's not just about the coffee.
We're committed to ensuring that every ingredient, every technique, and every interaction exceeds your expectations.
Our Happy Coffee Lovers
"We purchased our property in Katoomba about 7 years ago. It's the best tea I've ever tried before."
Hawke Martinez
Alaska
"I love the selection of teas, and how they're all so unique! I'll never buy my tea anywhere else again!"
Jude Partel
Alaska
"What I like about this store is that you can try before you buy. All of their tea comes with a free sample."
Elizabeth Garcia
Alaska
"The teas are good quality and the service is speedy. Good people making great tea, the way it ought to be."
Sei Johansson
Alaska
Copyright | Bliss Coffee Rostery